Champion and support delivery of safe & high quality buildings for those who live and work in them.
Regulatory Clarity: To increase regulatory clarity and improve the understanding of the regulations and adoption by the industry.​

Competence: Lead industry competence, development of standards, industry accreditation and drive the adoption of required behaviours.​

Construction Products: Support clarification of product information and certification including testing.​

Golden Thread: Support delivery through industry guidance (process, industry skills and digital technologies).​

Professional Indemnity Insurance: Develop partnerships and campaigns which unlock financially sustainable PII and other forms of insurance.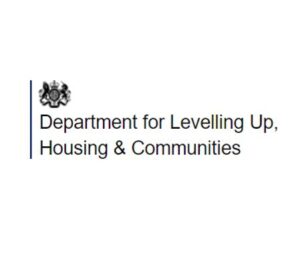 Responding to breaches of planning control under the Building Safety (Responsible Actors Scheme and Prohibitions) Regulations 2023