Industry Sponsors and Young Ambassadors
Working closely with the CLC Co-Chair, Deputy Co-Chair, Workstream groups and Department for Business and Trade officials, the Industry Sponsors lead, oversee and act as the industry spokesperson their respective workstreams.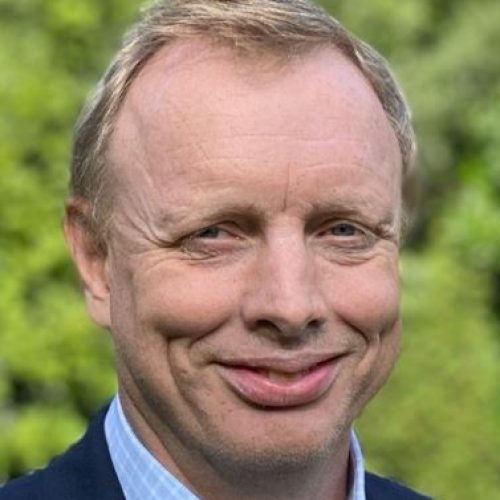 Net Zero and Biodiversity Industry Sponsor Programme Director, Lower Thames Crossing
Matt Palmer is an executive director at national highways which is overseeing the construction of the lower Thames crossing. Matt has some 30 years' experience including leading roles in design, project and programme management and business change. Having worked for client, consulting and delivery organisations, Matt has a successful track record as a senior executive and leader across a range of major organisations and investment programmes both in the UK and internationally.
Each Young Ambassador inputs into and influences CLC policy development, independently delivering specific projects whilst communicating to a wider audience thorough their established social media and professional body networks.