Energise our people, attract talent and enhance their skills for the future.
Our culture: inclusive and embracing diversity.
Simplify routes into the industry.
Support Apprentices and entrants.
Support the Building Safety Industry Competence WG2.
Enable skills to transform and modernise.
Support for small employers within construction around health, safety
& wellbeing.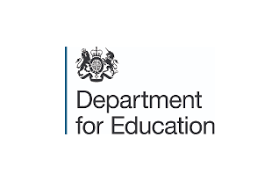 The Construction Leadership Council (CLC) notes the Department for Education's (DfE) current Industrial Training Board (ITB) review, including a call for evidence from stakeholders on