For many, it's not easy trying something new. We need persuading and need to see evidence of the benefits. This is human nature. It is something the construction sector needs to address if we are to adopt and grow the use of smart construction.
The benefits of digital technologies and industrialised manufacturing in the design and construction of our homes, offices, schools and other buildings are increasingly evident and include:
Improved productivity,
smaller whole life carbon and costs, and
a better performing building for the users.
We still need to do more to showcase the benefits and share the evidence that exists; this will assist organisations and business to make more informed decisions.
I would like to thank Simon Cross and the working group, for producing the following content and for all the work that sits behind it.
You can help, if you know of a building that is a great example of smart construction please get in touch and share the details with us. This will help us grow the evidence that smart construction will lead to better results.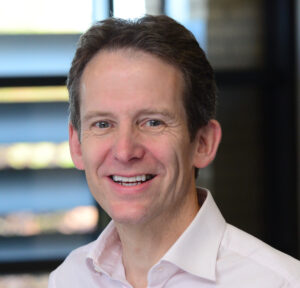 Mike Chaldecott
CLC Innovation in Buildings Workstream Leader
General Delegate and CEO Construction Products, Saint-Gobain UK & Ireland
The number of new homes built in the last few years is significantly lower than the UK needs to reduce housing shortages and address the rising cost of home ownership. Meeting this need using traditional construction methods will be limited by the availability of skilled people. This shortage of people skilled in traditional trades is driving innovation across all segments of the construction sector. Quite simply, the sector is unable to meet this demand effectively without a fundamental change in its approach and the adoption of smart construction techniques.
This content is for housing clients including local authorities, housing associations, the build to rent sector, government providers and occupants. It explains the benefits of smart construction and how it can deliver the homes that are needed. With the help of the case studies attached – a portfolio which will increase over time – it aims to demonstrate how the industry can meet the goals of high quality, high performance, and low carbon while improving the productivity of the construction sector in a cost-effective manner.
This content has been produced by the Construction Leadership Councils' Innovation in Buildings Workstream, a collaboration between Government, industry, clients and academics. I hope that together with the case studies, it shows how the industry has embraced change and encourages you to join us in the journey forward. I also hope that it will encourage clients to seek the use of Smart Construction in order to reap the benefits and become a part of this new movement. If you wish to know more please do not hesitate to get in touch.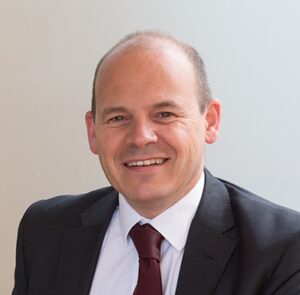 Simon Cross
CLC Demonstrator Projects and Business Case Working Group Leader
Director of Building Futures Group, BRE
The full Suite of supporting documents can be downloaded here: