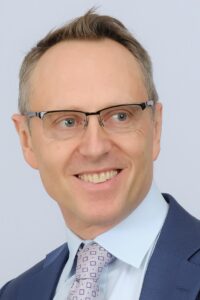 Innovation in Buildings – Smart Construction Dashboard and Metrics Report
I am pleased to announce the publication of the Smart Construction Dashboard, and the Housing Industry Metrics report upon which it is based. We will use these to track the impact of the Innovation in Buildings Work Stream. I apologise that at this stage we do not quite have all the data we would wish for, but will continue to populate and improve it as time goes by.
My thanks to the many people who have been involved in bringing this work together. I would particularly like to thank the following for their support and dedication: Simon Cross, Maggie Blackwell, Antonio Hernandez, Thomas Faulkner, Jade Lewis, Diana Montgomery, Darren Dancey, Jessica Moore and the team at Four Communications.
Best wishes
Sam Stacey
Challenge Director – Transforming Construction at UKRI
Formerly Innovation Director at Skanska UK PLC
Download the two documents here: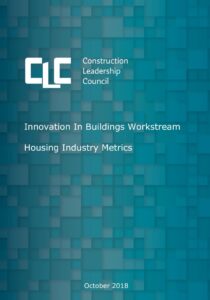 This now links to the updated 2022 Dashboard